Manila Baywalk is a must-visit destination for any traveler looking to experience the best of what the Philippines has to offer. From its stunning sunsets to its delicious food, there's something for everyone here. Conveniently located on Roxas Boulevard.
The reinvented Baywalk has hit a home run in the hearts of Filipinos and has created a culture of restaurants, cafés, open-air bars and live music. The Manila Baywalk stretches two kilometers between the Cultural Center of the Philippines (around Manila Yacht Club) and the US Embassy. Here are just a few of the many reasons why you should add the baywalk to your travel itinerary.
Stunning Sunsets over Manila Bay
One of the most popular reasons to visit Manila Baywalk is for its beautiful sunsets. Every day, hundreds of people flock to the baywalk to watch the sun dip below the horizon, painting the sky in a myriad of colors. Whether you're a seasoned traveler or someone who's just getting started, witnessing one of Manila Bay's world-famous sunsets is an experience you won't soon forget.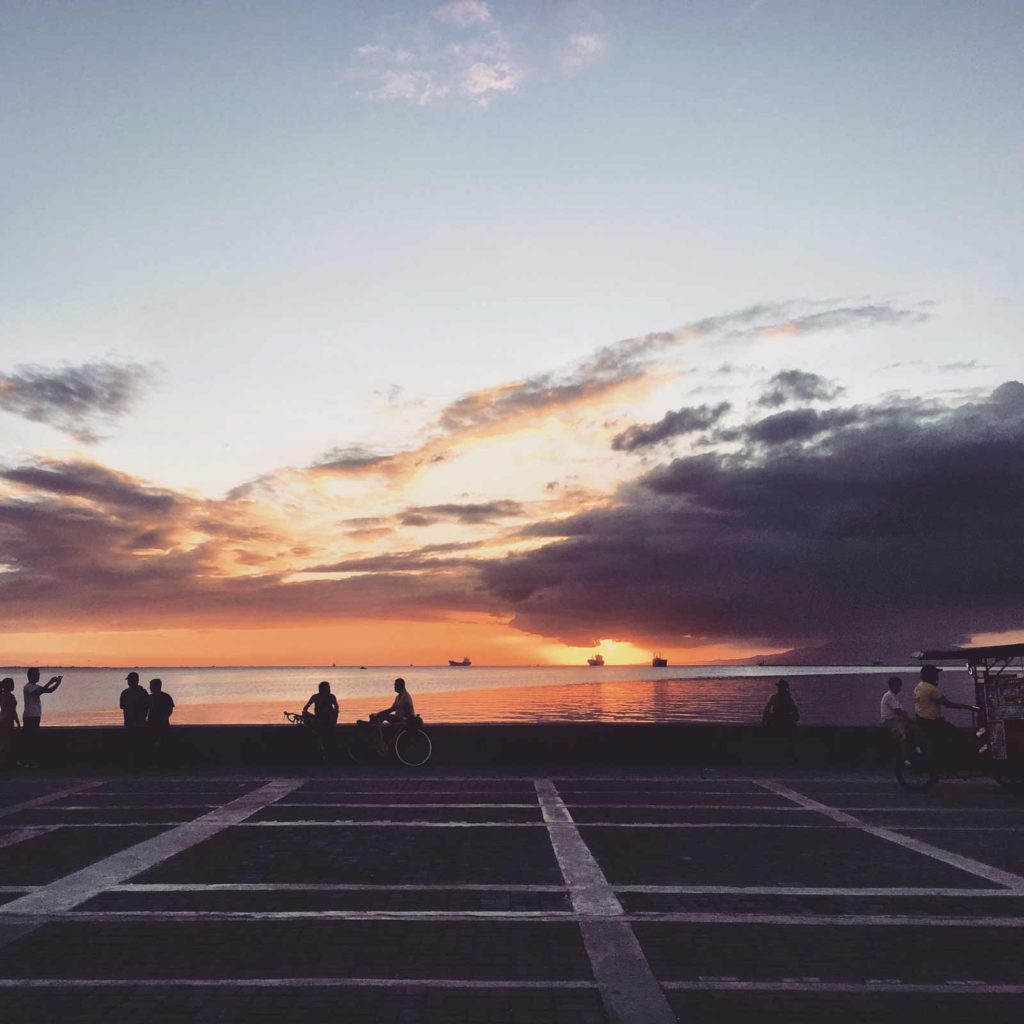 Delicious Food from Manila
If you're a foodie, then you'll definitely want to add Manila Baywalk to your list of must-visit destinations. The baywalk is home to some of the best restaurants in the city, serving up everything from traditional Filipino dishes to international cuisine. No matter what you're in the mood for, you're sure to find it at here.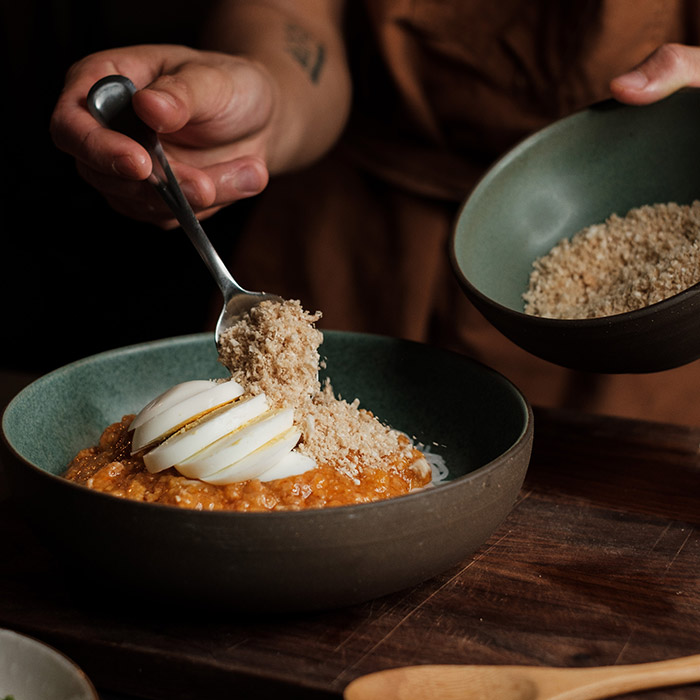 Great Shopping
Manila Baywalk is also a great place to do some shopping. From souvenir shops to high-end boutiques, there's something for everyone at the baywalk. Be sure to bargain with the shopkeepers though – it's expected! – and you're sure to get some great deals on unique items that you won't find anywhere else.
Rich Culture
Last but not least, Manila Baywalk is rich in culture and history. The baywalk has been witness to some of the most important events in Philippine history, and today it stands as a symbol of the country's resilience and strength. Whether you're interested in learning about Filipino culture or simply want to soak up some history, this is the perfect place for you.
How to get there
Have fun at Manila Baywalk!
There are countless reasons to visit Manila Baywalk, but these are just a few of our favorites. So what are you waiting for? We hope you enjoy your trip to Manila and don't forget to follow us for more travel tips in the Philippines.