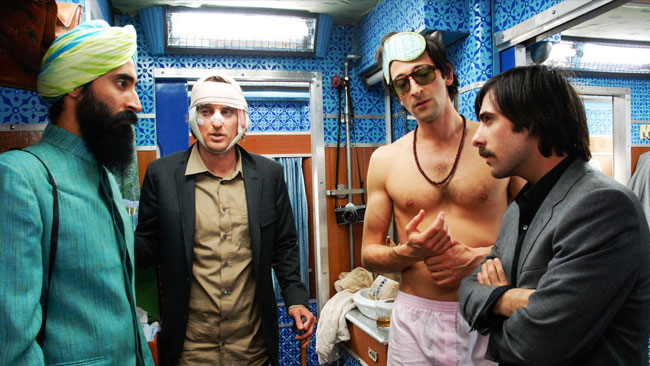 I love watching inspiring travel movies and tv-shows, something I'm going to miss on the road. In the meantime I love a good travel movie which really inspires me to get off my ass and out in every corner of the world. Here is a list I compiled for another website I'm writing for. I tried to pick movies where travel and exploring unfamiliar locations are a big factor and will make you want to pack your bag after watching. Enjoy.
Read More »

12 Inspiring Travel Movies To Watch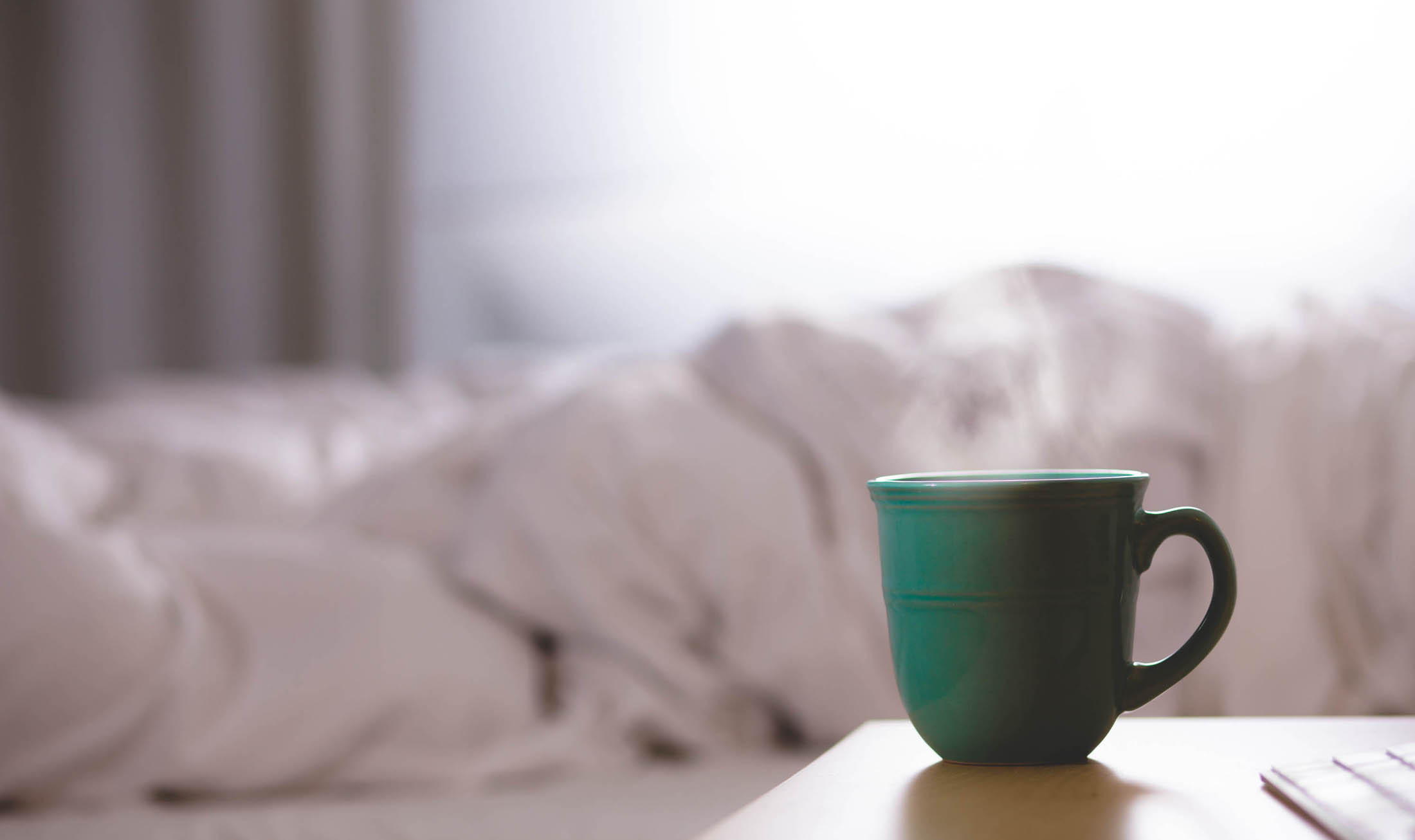 Welcome to my new blog, and thanks for reading my first post. My name is Dan and hopefully this is the start of a blog… Read More »Hello world!